MENOPAUSE

NEWS
Read all about it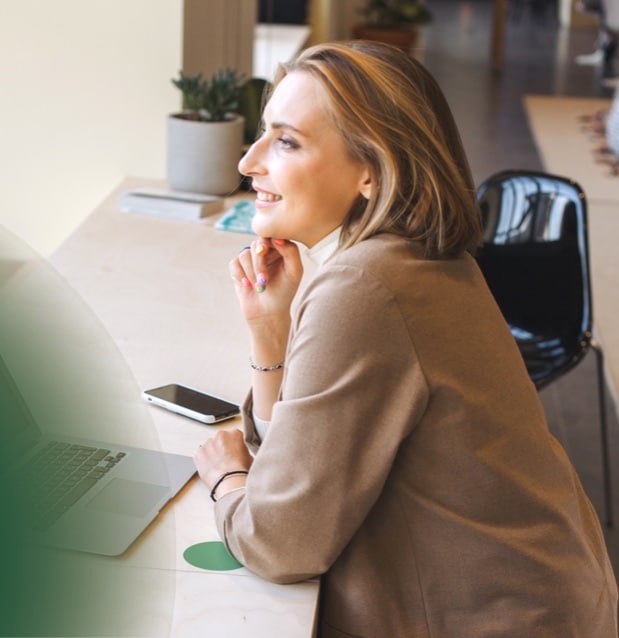 Together, we're making the menopause headline news. So we've collected all the latest stories and features right here for you to browse.
You'll also find members news and press releases, along with new GenM partner onboarding news and press coverage.

We'll be including key calendar events that strike a chord with the GenM mission, too.

So set a few minutes aside and check out what's going on with all matters menopause.