MENOPAUSE
NEWS
Read all about it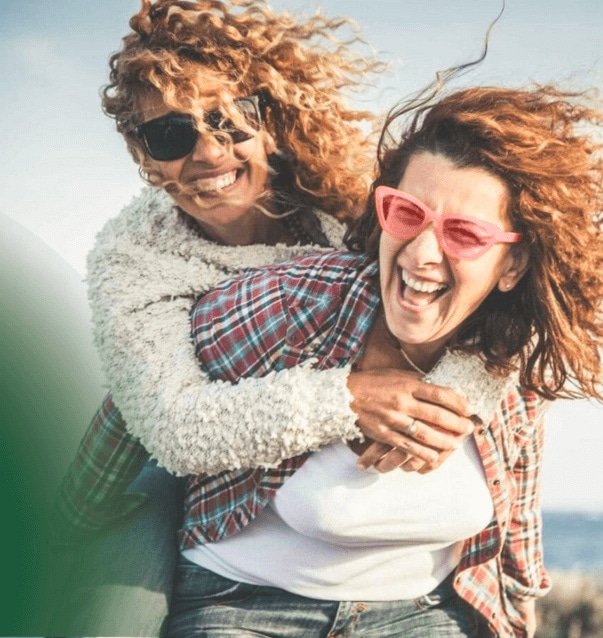 Together, we're making the menopause headline news. So we've collected all the latest stories and features right here for you to browse.
You'll also find members news and press releases, along with new GenM partner onboarding news and press coverage.

We'll be including key calendar events that strike a chord with the GenM mission, too.

So set a few minutes aside and check out what's going on with all matters menopause.
DEAR BRANDS & ORGANISATIONS, WE NEED TO TALK.
We mark our launch with an open letter imploring businesses to cater for the menopause, with the support of 31 Founding Partner brands.
We have premiered our proposition in a powerful open letter targeting businesses and organisations to coincide with World Menopause Awareness Month.
Stylised as an open letter to business, our advert will be published in The Guardian on 1st October, asking brands from all sectors to pledge to better understand the needs of those going through the menopause, use their platforms to normalise the conversation around the topic, and review how their policies, products and services can improve the menopause experience.
SEE OUR PRESS ADVERT