This page is dedicated to the ambassadors, campaigners, charities, influences, social network forums and organisers of general menopause meet-ups – all are doing incredible things to raise awareness for the menopause and transform attitudes.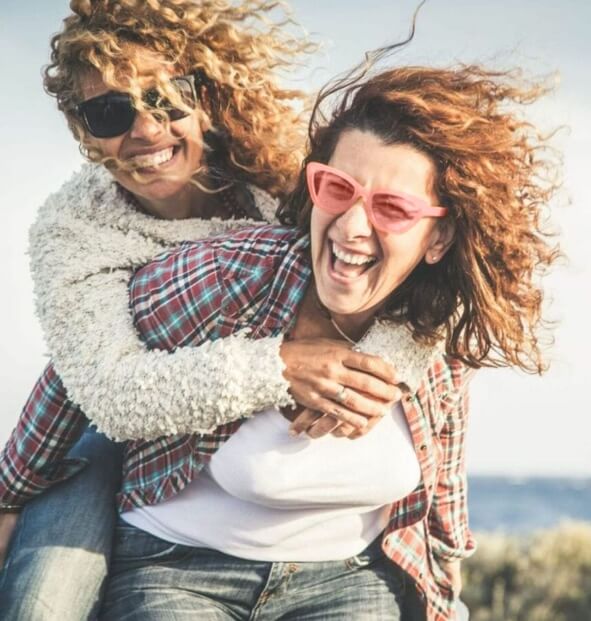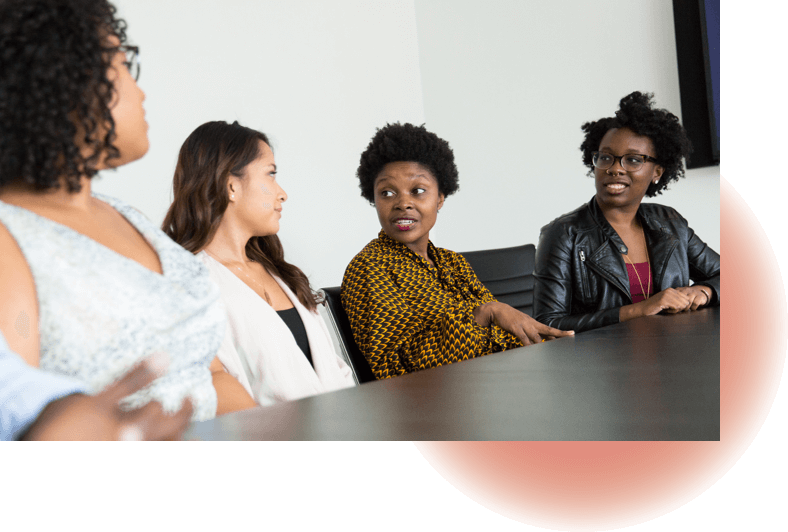 Breaking the taboo
GenM regard you all as champions of the menopause, and champions of change. There's so much hard work going on to help more people understand the menopause and recognise the 48 associated symptoms earlier, so more women can get the support they need to thrive during this pivotal time in their lives.
Whether they're responsible for running the site or shouting about the menopause on social media, the following individuals and groups all have one thing in common – they're helping to improve the menopause experience and normalise the conversation.
GenM applaud, salute and totally support everything you're doing.
No one person alone can drive real change for 'the change'. But together we can, and we will.
Collectively, we are a voice too loud to ignore.