Get all the support you need to engage with the right people and inspire positive chnage at one of our regular events.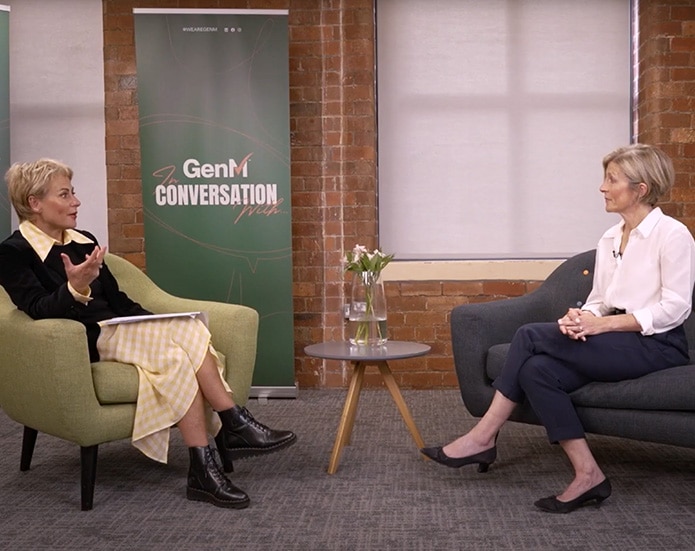 We're stronger when we
UNITE AND SHARE GREAT
IDEAS AND INFORMATION
Use this space to discover events from GenM, GenM Founding Partners or respected GenM Influencers.
Hosting or sponsoring an event? Feel free to share your own initiatives for the menopause here too.
Email [email protected] to have your event featured.