WHAT'S ON
Events, press, newsletters and more
Get the scoop on our latest updates and unite with like-minded people on topics that inspire you.
Share great ideas and information at one of our thought leader events, join us for our "In conversation with" series, learn about our Founding Partner initiatives, and much more. It's all here to discover!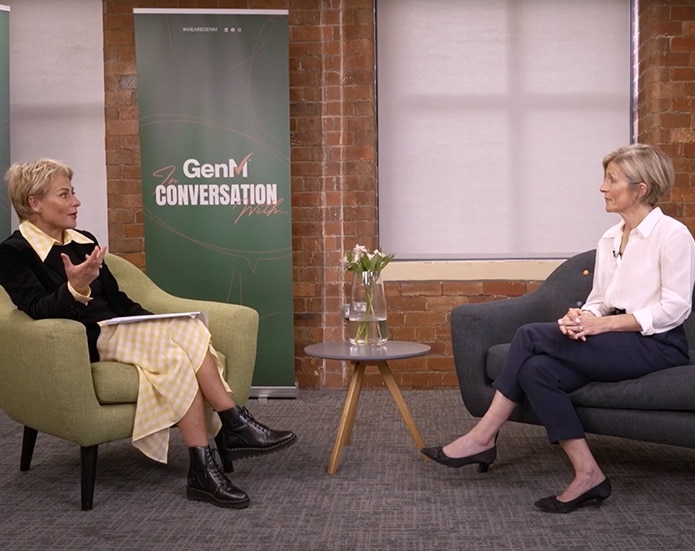 What we've been up to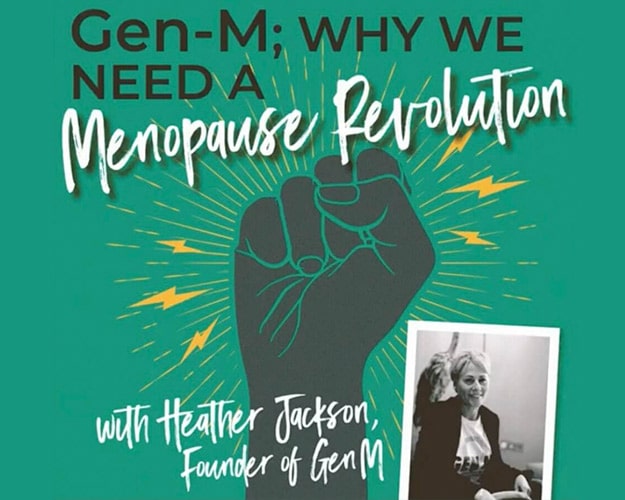 Heather featured in The Happy Hormone Magazine, highlighted why she believes we need a menopause revolution.
Our 'Shattered' campaign gained press coverage in the Drum Magazine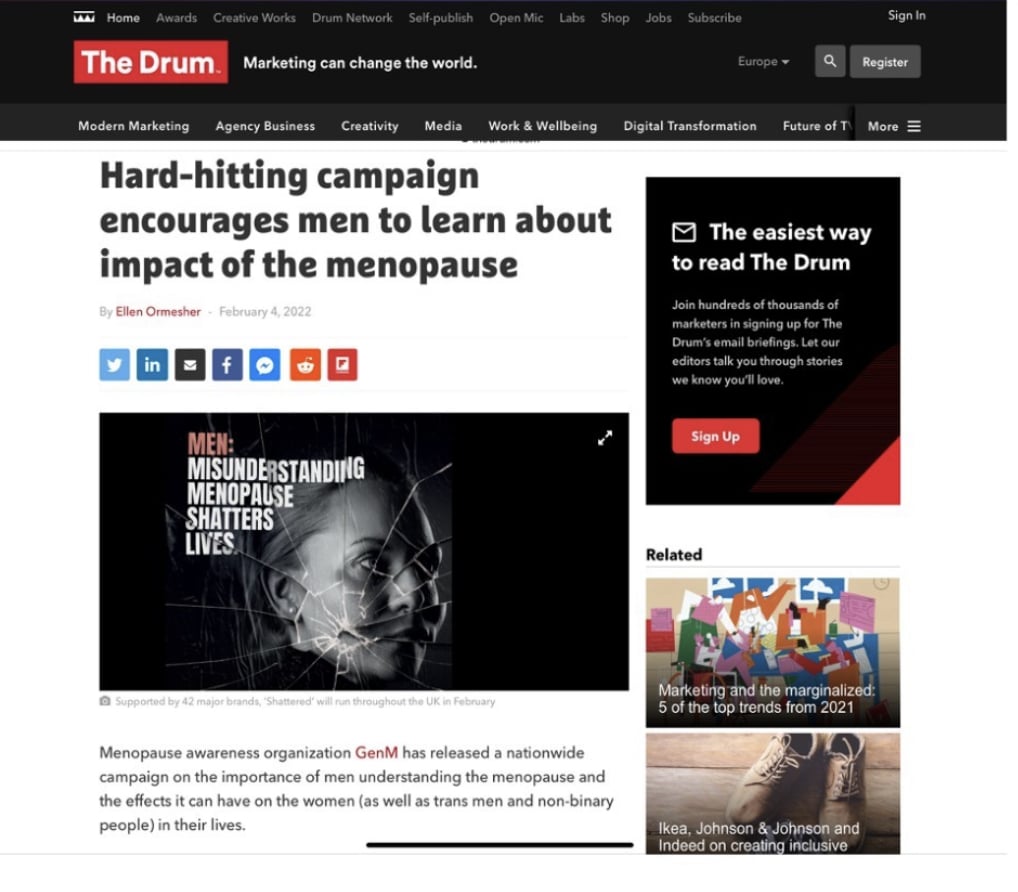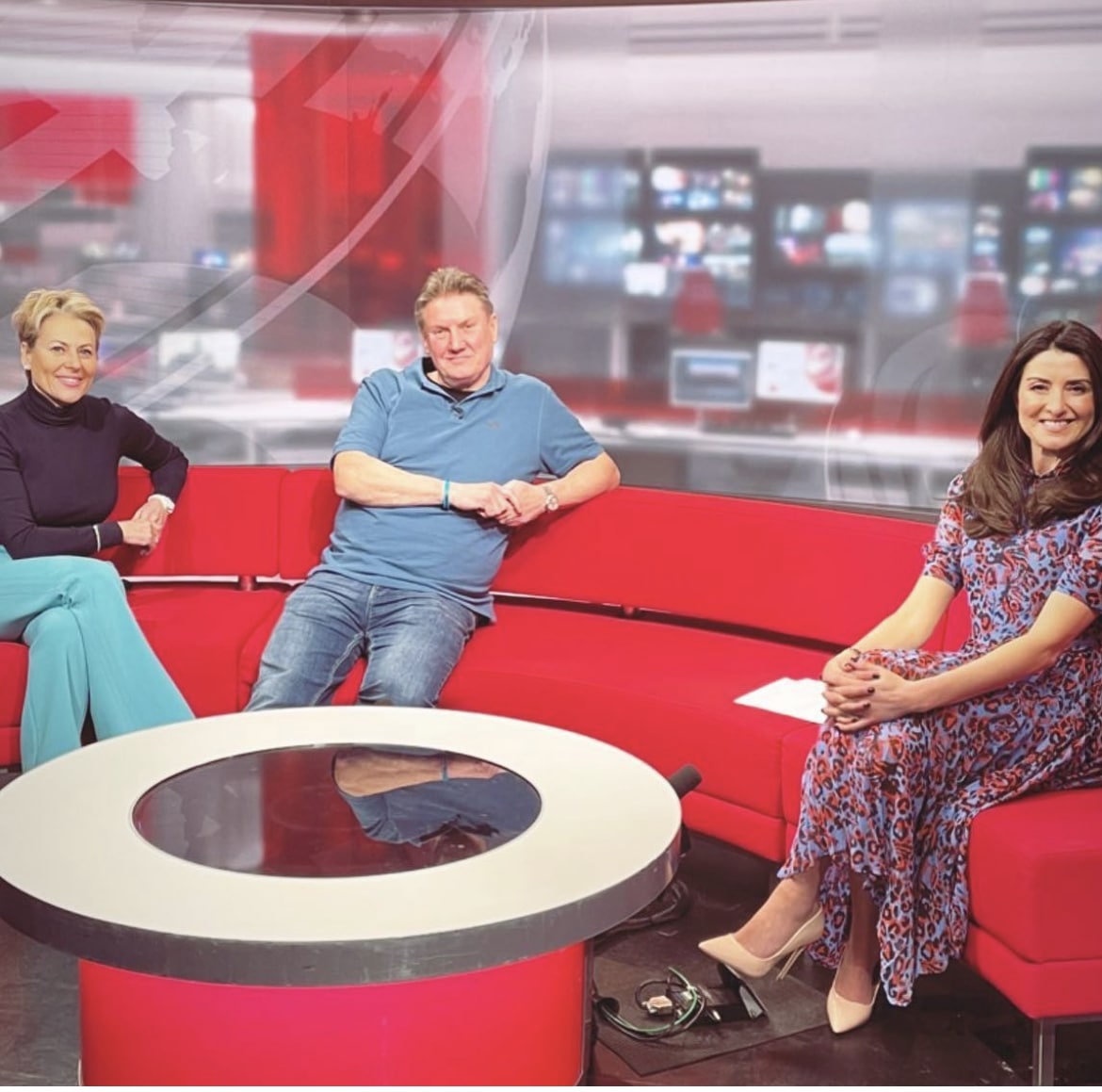 Another fantastic leap forward in our menopause mission - Heather and David Salmon were featured on BBC Look North talking about our 'Shattered' campaign
Our second national campaign, 'Shattered' goes live. It helped to raise awareness of the menopause and its symptoms amongst men.
Menopause is a big deal in a person's life, a natural process. It comes with physical and emotional shifts that can affect not just her, but those who love her.Many of these changes are hidden in plain sight. And often it's the symptoms that can't be seen that lead to the worst consequences.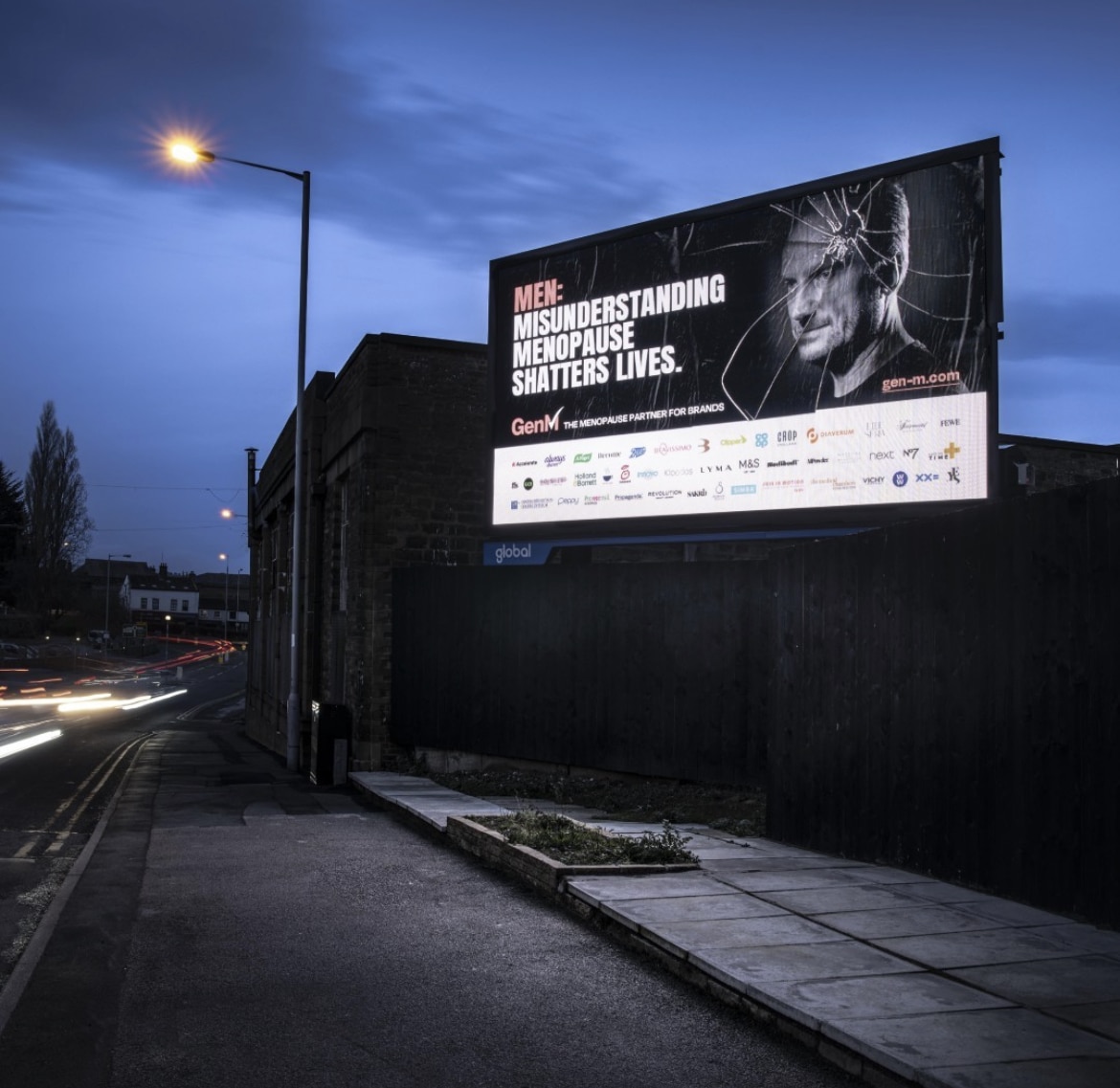 Join the

Menopause revolution