Published on:
19 May 2021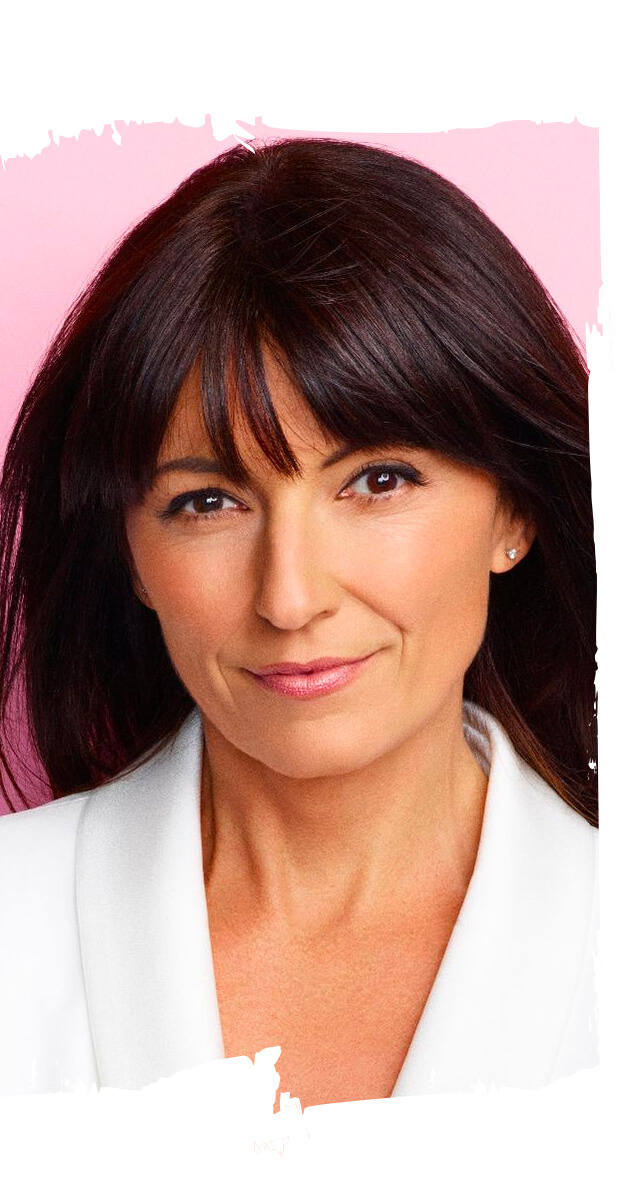 Well, wasn't that refreshing? Hearing Davina McCall and her band of brilliant interviewees talk frankly about dry vaginas, thinning hair, brain fog, aching joints and all the other naff stuff the menopause throws at us on prime-time telly. It's. About. Bloody. Time.
But while it was great to hear this honesty and for women in midlife to finally get some of the airtime they deserve, the flip-side was a lot of bad news to absorb.

If you didn't catch the show, here is a very brief summary of the main crux. Back in 2002, the results of a US-based study on HRT known as the Women's Health Initiative were leaked to the media before they'd been properly analysed. What's more is that the conclusions were applied to all age groups. And things got gnarly.

The papers were awash with headlines about HRT causing huge spikes in breast cancer risks, as well as the risk of heart disease, blood clots and stroke. Overnight, thousands of women binned their pills and even today, some doctors still discourage its use – despite the fact that the actual risk for most women is very low.

The outcome? Today, in the UK, only 1 in 10 perimenopausal and menopausal women are using HRT to help them through this life-changing transition.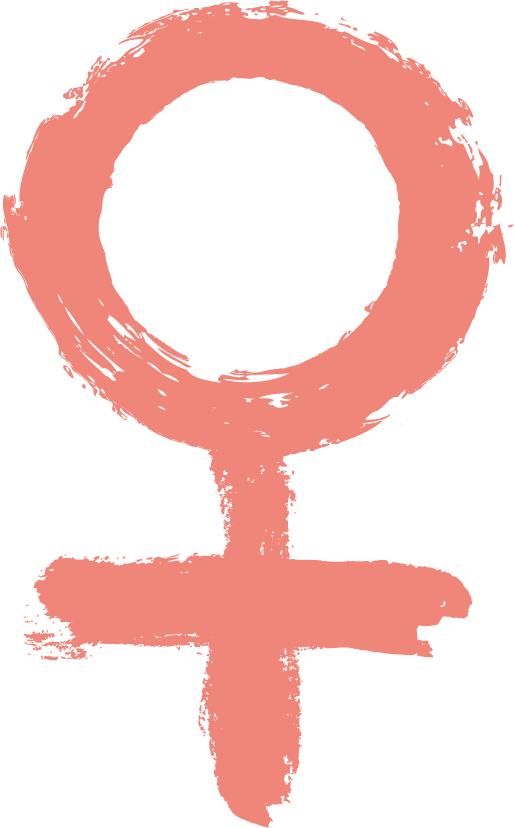 Rethinking HRT and the menopause

Dr Angela Sharma specialises in women's wellbeing, menopause and chronic disease prevention. She's been observing women over 65 who have been taking HRT versus those who haven't and the insights are fascinating.
"Basically those women who were in a position to educate themselves about the menopause and long-term benefits and effects of seeking solutions as perimenopause hit, have improved wellbeing both physically and mentally, with a positive attitude towards caring for themselves into their 70s and 80s."

Dr Sharma says the difference in women who have been on HRT is stark. But it's important to understand that one trip to the GP surgery and a couple of patches or pills are not going to be a silver bullet.

If anything, we reckon Davina's show should have been a series. Yes, it covered a lot of ground in a short time, but in doing so only just scratched the surface of the pros and cons of HRT – and gave little air-time to the stories of the women taking it, missing surgical menopause completely.
GEN M Co-founder Heather Jackson explains: "This issue can't be solved just by encouraging more women to take HRT, and more doctors to improve their understanding. The real scandal here is that as a society, we're so uneducated and under-prepared for menopause.

"You wouldn't run a marathon for the first time in your slippers after doing zero training – so why are we letting women embark on the biggest marathon of their lives without preparing them?"

Jen's story
Like so many of us, Jen was glued to the TV last Wednesday in her search for answers.
Juggling a young family, a business and the perimenopause, Jen had spent hours searching online, reading articles and listening to podcasts to try and find a way to manage her symptoms.
"My periods started going wonky a couple of years ago when I was 45… either spaced further apart or very close together. No real pattern, just not regular, as they always had been up until that point. I had my first hot flush then too, but they weren't very often.

"Now I'm a week away from my 47th birthday and I am having night sweats, hot flushes and weird electric shocks in my armpits! I also have brain fog, anxiety and feel overwhelmed – but it's hard to tell sometimes what's perimenopause and what's life with two small children under five."
Jen decided to speak to her GP about HRT after speaking to a friend. "She was transformed. Raving about it. It was the push for me to try it myself," she adds.

After a great conversation with her doctor – he even recommended a book she should read – Jen was booked to have a progesterone Mirena coil fitted with the view that she would use oestrogen patches alongside it.
"As my appointment was over a month away, the doctor suggested I use 'continuous sequential' HRT." This is when two hormones are used one after another – estradiol patches for two weeks, then a combo estradiol-and-norethisterone patch for the following two weeks. Estradiol is a naturally-occurring form of oestrogen and norethisterone is a synthetic form of progesterone.
She explains: "Unfortunately my body didn't react well. I was spaced out, had really blurred vision and heavy bleeding after only a few hours. I knew there might be an adjustment period – but I could tell that it really didn't suit me."
Luckily, Jen's GP was on hand and when she told him about her reaction, he told her to listen to her body. After just 24 hours, the patch was in the bin.
"I was gutted it hadn't agreed with me. HRT felt like it could be 'The Answer', that it could help everything feel much easier. You're already trying so hard to be a good mother, partner, friend, do well at your work, look good AND be fulfilled… and then the perimenopause rocks up and makes it all blooming harder!"
Although it wasn't the experience she'd hoped for, it hasn't put Jen off trying again HRT at some point further down the line.
"Right now I know I need to get myself on a level playing field so I can see what works and what doesn't. I've not been looking after myself, so I want to focus on eating well, moving more and getting decent sleep to give my body the best chance to deal with the perimenopause.
"I realise now that, for me anyway, there is no one answer. I need to look at how everything in my life fits together to make things better for myself. And have the courage to keep on trying to solve the puzzle."
There's a lot to contend with when it comes to choosing what kind of HRT to take and how to take it. We put together this comprehensive guide with the help of Dr Annice Mukherjee which shares the risks and benefits of treatment, who can have what and even explains the different types of hormones available – synthetic, body-identical, bio-identical and compounded.
And how do you know if you should give it a go in the first place? Well, we recommend starting with a free symptom tracking app so you can at least see if there are any patterns to how you're feeling and use it as a great starting point for a chat with your doctor. You can also keep that going if you start HRT to see what difference it makes and monitor any side-effects.

Where do we go from here?

GEN M Founders Heather & Sam
None of this is easy, if it was GEN M wouldn't need to exist. But by talking about our experiences, sore lady parts and all, we're one step closer to making the menopause better today than it was yesterday.
Hats off to you Davina, and all the brave women who spoke out. We're inclined to agree with Baroness Warsi's daughter – if men had menopause, we'd have fixed this by now. But this can't be the start and the end of the conversation.
GEN M Co-founder Sam Simister adds: "This can't just be a 'women's issue' either. Menopause affects partners, family, friendships and the workplace. Men absolutely have to be involved too."
What would we love to see next? Well – the commitment from Channel 4 (or one of the fellow big broadcasters) to promise the nation this won't be the last we hear on the menopause until another TV personality is impacted.
Together, we've got this.
You can watch Davina McCall: Sex, Myths and the Menopause on All4 for the next 30 days.