Published on:
1 July 2021
Published on:
1 July 2021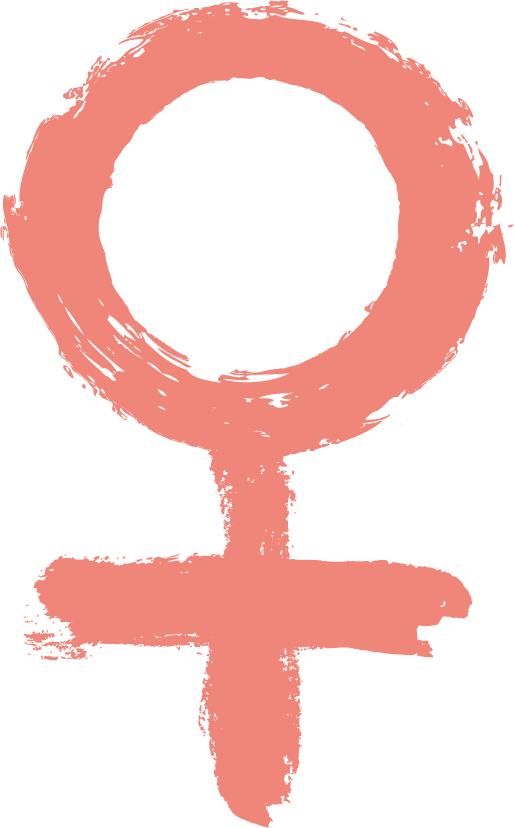 No, it's not just vegans benefitting from this little bean. Recently, a report detailing some interesting finds on soya and the menopause has been published and here at GEN M, we're taking notice.

We've been speaking to the nutrition team at MyNutriWeb about the 'king of beans' to get to the bottom of what this new report means for all of us in mid-life – but also to bust some common myths about soya which may have put many of us off giving it a go in the first place.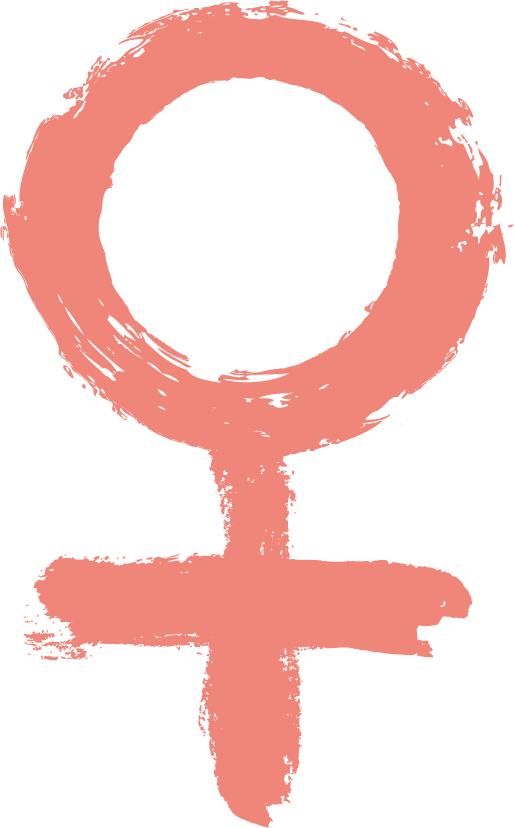 What are the health benefits of soya?

The evidence indicates that consuming around two daily 50g servings of soya as part of a balanced diet and lifestyle can be positive for women during the menopause – especially in relation to heart health and hot flushes.

The menopause can impact your heart health significantly. Not only does oestrogen dip, which normally helps maintain the flexibility of blood vessels responsible for blood flow, but cholesterol levels can shoot up too.

"50g servings of soya as part of a balanced diet and lifestyle can be positive for women during the menopause"
Soya foods and drinks are, in the main, low in saturated fat which can help maintain normal blood cholesterol levels and soya isoflavones may improve the function of blood vessels. But what are soya isoflavones? It's thought that these little compounds attach themselves to oestrogen receptors in the body and exert a weak oestrogen-like effect. 'Oestrogen-like' is crucial here – you won't actually be changing hormone levels in your body.

This may be why some women have found increasing their soya intake helps reduce the frequency, severity and duration of hot flushes, and early research backs this up – though the exact reason why isn't fully understood yet. Four in every five Western peri-menopausal and menopausal women suffer from hot flushes, and again although the exact cause of them remains unknown, they too are thought to be caused by the fluctuating levels of oestrogen in the body.



The latest research on soya
Earlier this year, over 13,000 specialist nutrition and health professionals received new guidance on soya and health following a raft of academic research. This research included a technical review of a whopping 400 published studies exploring the safety of soya food and isoflavone consumption on human health.

The report, Soya Nutrition, Health & Sustainability, has been reviewed by a panel of experts and summarises the latest evidence on soya in relation to heart health, menopause symptoms and a range of other health conditions. The report and updated guidance has been published by MyNutriWeb, one of the main providers of nutrition education to health professionals in the UK.
On the panel was Kate Roberts, an expert in plant-based diets, and a specialist in paediatrics and allergies. She said: "I would like it to be more widely known that soya is safe and beneficial in children's and adults' diets. It's amazing how rumours and worries still persist."

So what are two of the biggest concerns surrounding the so-called 'king of beans'?

Myth 1: Soya isn't safe to eat

When MyNutriWeb polled 200 health professionals specialising in nutrition earlier this year, four in five (78%) of them said they've been asked questions about the impact of soya on health and that interest in the topic is growing.

Health professionals don't themselves share these concerns – in fact, in the same survey, 96% said that soya food and drinks contribute to good nutrition and health, and 76% saying it's a source of good protein, equivalent to that from meat.

"96% of health professionals said that soya food and drinks contribute to good nutrition and health"
The key difference now is much of the old research on how soya isoflavones are absorbed was based on animal studies – not on how it's actually metabolised by humans.

The ten global experts who reviewed human data concluded that including soya as part of a healthy balanced diet is not only safe, but has the potential to improve health outcomes.
Dr Mark Messina from Loma Linda University said: "Soya provides high-quality protein and healthy fat. What's more, independent of its nutrient content, there is intriguing evidence that moderate amounts of soya may reduce risk of several chronic diseases include coronary heart disease, osteoporosis, and certain forms of cancer."
One of the biggest areas of concern has been about those at a higher risk of developing breast cancer eating soya. This same study looked at the evidence and concluded that it is safe for women at risk of developing or with breast cancer. This is supported by the leading global cancer organisations, including the American Institute of Cancer Research (AICR), American Cancer Society (ACS), the World Cancer Research Fund (WCRF) and the European Food Safety Authority.

Myth 2: Soya is bad for the environment
Since the 1950s, global soybean production has increased by 15 times, and you may have read about vast swathes of the Amazon rainforest being cut back to grow it.
Dr Mark Driscoll, a leading authority on sustainable farming confirms that 90% of the soya people in the UK and Europe eat in fact comes from North America, Europe or Asia. Most of the soya grown in the Amazon is actually used to make animal feed for the meat industry. His analysis of the data concluded that soya production for humans is vastly more sustainable than meat production and the production of certain other dairy alternatives.

He adds: "Soya plays a really important role as part of a healthy, nutritious and sustainable balanced diet in the context of some of these planetary health emergencies we confront, whether it's biodiversity loss, climate change. Society, supported by governments, really need to focus on that shift towards more plant-based diets."


How to boost your soya intake

No, we're not advising you pack a few slices of tofu into your handbag as an emergency snack.

According to Kantar data, around a quarter of UK households spent £216 million in the past year on soya dairy alternatives alone. Thanks to this rise in popularity, there are loads of savvy everyday swaps you can make to add it into your diet and enjoy it at the same time…

Coffee shop swap
Next time you order your flat white or cappuccino, switch to soya drink – big chains like Costa offer this as standard, and many independents have followed suit.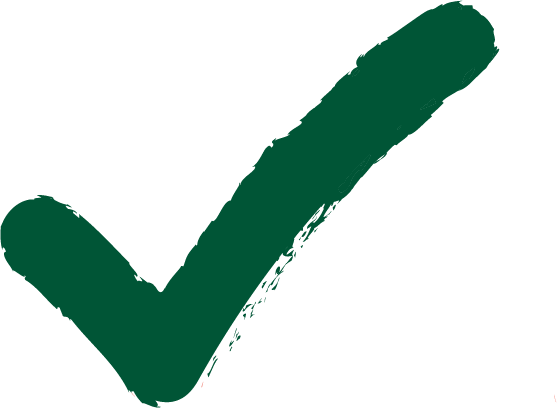 Say yes to (soya) yoghurt
Try a soya alternative to yogurt and top with granola, fruit or nuts and seeds for a filling breakfast. You can also pick up plain and fruit Greek-style varieties to boost your protein intake.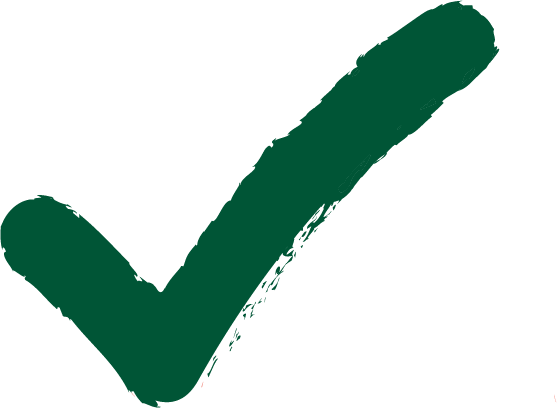 Shake things up with a smoothie
Blend up your favourite fruits and veggies with a soya drink. Go green with baby spinach, a spoonful of peanut butter and a banana or replace the spinach with a handful of frozen berries. Top up with a soya drink or yoghurt and blend for the perfect summer drink.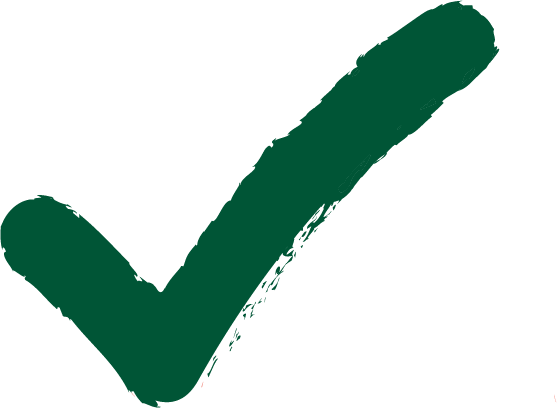 Make the perfect porridge
You can use a soya drink to make a creamy porridge and top with a sprinkle of nuts, berries or sliced banana for a day-fuelling breakfast.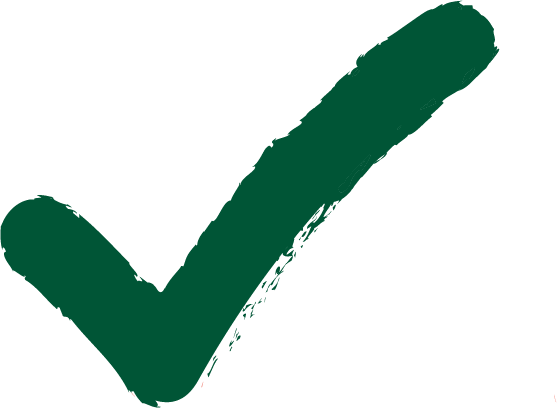 Swap it for dairy milk
Did you know that soya drink can be used in place of dairy milk in any recipe?
The body metabolises isoflavones quickly so if you can, try to space out your soya snacking throughout the day for maximum impact.


hello world!
Worth a try?

So for once there's health guidance that's relatively easy to follow. By switching in soya in place of milk or dairy a couple of times a day you may well see improvements to your general health and menopause symptoms.

Not only is it now available to buy in loads of different products, but it's a bean like no other when it comes to nutrition quality. Compared to most other beans and pulses, soya beans have a much lower carbohydrate content, are higher in protein and are significantly higher in polyunsaturated fat, including both essential fatty acids, linoleic acid, and alpha-linolenic acid.

You certainly don't need to be vegan to get in on the benefits of a plant-based diet.