Published on:
16 February 2021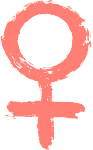 The menopause is a naturally occurring transition that every woman will inevitably experience but how equal is the menopause?
The menopause landscape still lacks diversity, with very limited, or in fact any, current UK research dedicated to exploring the cultural and ethnic nuances of the menopause. As a result, many women are left misdiagnosed or their symptoms inappropriately managed due to the blanket, and often 'westernised' approach to the menopause.
Vasomeotor (that's your hot flushes and night sweats), urogenital (we're talking anything vagina, vulva or bladder) and depressive symptoms, as well as the timeliness, openness and longevity of the menopause are all impacted by race and ethnicity. That is why GEN M is here, as the most inclusive platform and supporter of all those in menopause – serving as a guide to the very best expert advice and solutions for every woman's unique journey.
GEN M knows that the work is far from done, but we hope that by setting a precedence, the menopause landscape will be more culturally informed and reflective of all those navigating their change. Every menopausal woman must be seen, heard and supported.
We opened up conversation with Dr Nighat Arif – GP with Specialist Interest in Women's Health (and GEN M menopause champion) – whose work as a doctor and in the media includes educating and empowering women from different ethnic groups about the menopause. Dr Arif sheds light on what more needs to be done to support every woman's menopause journey.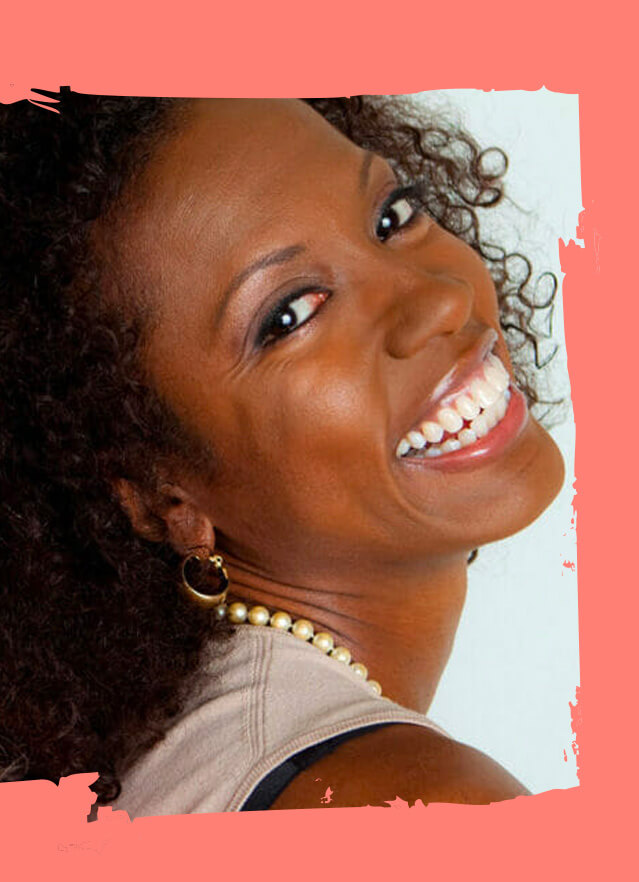 Dedicate the research
"The menopause is still in some cases, poorly understood or shrugged off, especially in ethnic minority groups. There is little research dedicated to the experience of the menopause in ethnic minority communities and because of this, the menopause is perceived as 'white, middle class problem' among this community of women".
"Women from all cultures and backgrounds experience the menopause differently, as witnessed through my work as a GP. The symptoms that predominate in western culture cannot be our only reference point for the diagnosis of menopause in all women".
GEN M agrees that the menopause is not a white, middle class phenomenon, it is a transition that will impact every woman's life and in unique ways. Concerted investment needs to go into current research, so that the nuances of how menopausal symptoms present in different communities and cultures are understood. In turn to ensure every woman receives expert, culturally sensitive information and care.

Diversify the representation
"The image of a menopausal woman has been rubber stamped by one photo-shop picture of a 'white, middle class, grey haired, slightly overweight woman wafting a fan', this is something that has to change". All women should be included in the menopause conversation, as all women will go through the change; regardless of race, ethnicity or culture. GEN M commits to diversifying the menopause landscape, so that our voices, representations and signposting reflects and resonates with all women. We are here to set the precedence that all women are seen, heard and supported.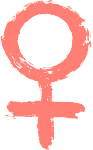 Change the narrative
"Within ethnic minority communities, the menopause is often approached with ambivalence – that it is the endurance of being a woman. For a number of subcontinental cultures, the menopause is perceived as a failure on the woman's behalf, due to the associated stigma of infertility. As a result of stigma and embarrassment, I see many of these women suffering, sometimes for decades with no support".
"The topics of menopause, HRT, libido and sexual dysfunction are not openly discussed in ethnic minority households; even within a medical setting, taboo subjects are only expressed in 10% of consultations". As a society, we need to work harder to change the narrative and finally dismantle the stigma surrounding the menopause conversation, among all cultures and communities. GEN M's mission is to finally shed the menopause of its stigmatising cloak, which wrongfully continues to be shrouded in many cultures with secrecy and shame, to discuss how black women are missing from the already limited discussions surrounding menopause, and the podcast and online safe space Karen's research inspired.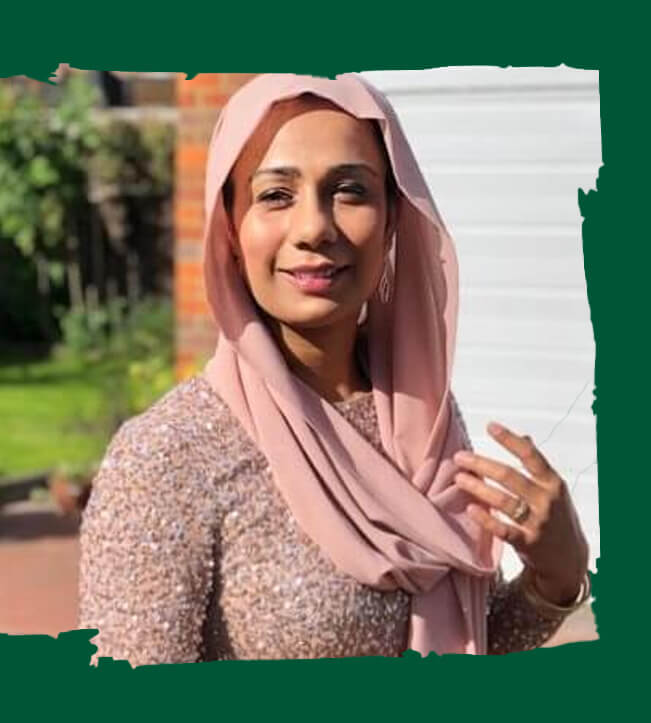 Open up the conversation
"Even in my native language of Punjabi, Urdu there is no direct translation for the word 'menopause'. Very often therefore, women only partially understand 'the change' and its health implications.
"In the UK, women from ethnic minority backgrounds face a suppressive language barrier, making it challenging to vocalise symptoms in terminology which is widely understood. Relying on a level of translation can further add to the obstacle of seeking support and treatment". It is our collective responsibility of peers, employers, brands and healthcare professionals to become more educated, so that we can break down the cultural barriers associated with the menopause conversation, a conversation which GEN M commits to making accessible to all cultures and communities.
What is clear from Dr Nighat Arif's valuable perspective on diversity within the menopause landscape, is that every woman's menopause journey is unique. The 'one size fits all' approach does not apply to the menopause, we cannot neglect any woman's journey. That's why GEN M's purpose is be the most inclusive platform out there, bringing together the best menopause resources, advice and solutions for all women.
We must work together to ensure that the menopause is understood and advocated for, from a variety of perspectives, cultures and backgrounds so that support and information is accessible to all women navigating the transition. Together, we've got this.
hello world!